Samaritan Daytop Village - Careers

It does not matter the path you took to reach the doors of Samaritan Daytop Village. If you possess a passion for helping others, a compassion for individuals facing adversity, and a desire to find purpose in your career, we want to talk with you.
Take for example Rachel Marshall. Rachel first came to Samaritan Daytop Village as a client in our Veterans Program. She entered treatment and, in the process, found herself. At the time this video was made in 2020, Rachel was a Recovery Coach at our Young Mothers Program in Manhattan. The following year, Rachel was promoted to Case Manager.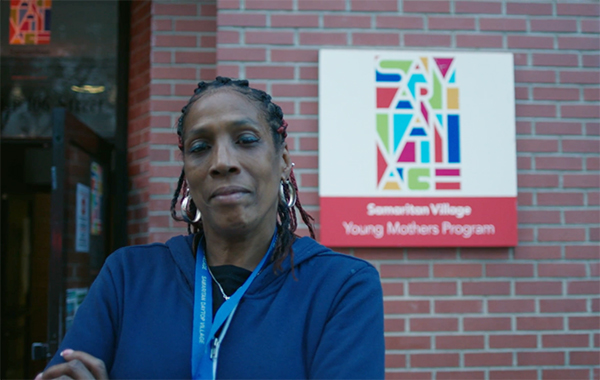 At Samaritan Daytop Village, we are gratified to have helped many employees create rewarding and empowering career paths. Our employees are as diverse as the people they serve. Their resumes may differ; yet, their commitment to helping others remains the same. Get to know some of our employees and their pathways to employment and promotion at Samaritan Daytop Village.