In the News
Small Victories. Big Impact.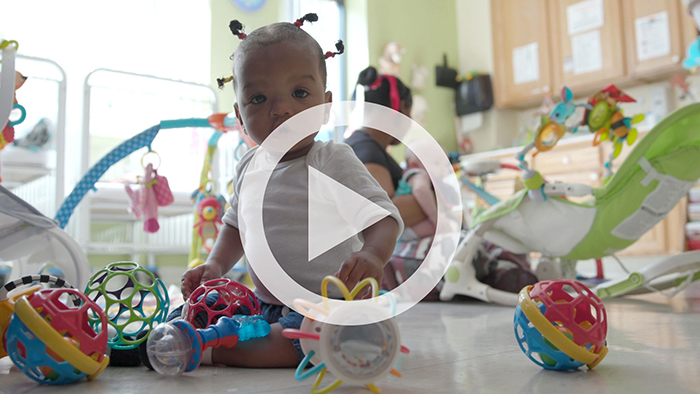 "It feels amazing to help people that society threw away. To give them a second chance ̶̶ just like it was given to me," says Daiana, a former Young Mothers Program (YMP) participant at Samaritan Daytop Village (SDV) who lives in Permanent Supportive Housing.
Thanks to supporters like you, Daiana began to thrive. "Today I am clean and sober, working towards my Master's degree in Psychology, and am an Assistant Director with a mental health clinic," she says.
Another former YMP client, Lynne, also took small steps to achieve a personal transformation that made a big impact on her life path. "I used to sleep in the park," she says. "Now, I have a great job at the NYC Parks Department, a beautiful home, a terrific husband, and a wonderful son," she says.
From helping young mothers engage in life-changing treatment for substance use disorder to connecting homeless families with housing, your contributions help Samaritan Daytop Village create small victories that make a big impact on our clients' lives.
We are less than one week away from #GivingTuesday, an annual day of giving, on December 3rd. Learn more about Daiana and Lynne's stories. Watch a video on how donors, like you, help make a difference in their lives.

Together, we can continue to offer inspiration, build connections, and encourage growth for thousands of individuals who walk through our doors each year.
Sincerely,
Samaritan Daytop Foundation