Ahead in 2021

What does Samaritan Daytop Village and Samaritan Daytop Foundation have planned for 2021? Here is a schedule for some of our biggest events of the year.
AUGUST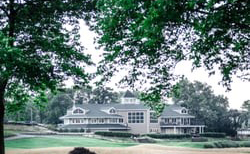 5th Annual Golf Invitational & Dinner
Monday, August 16, 2021

Richmond County Country Club
Staten Island, NY
For tickets, sponsorships and raffle donations, contact development@samaritanvillage.org.
FALL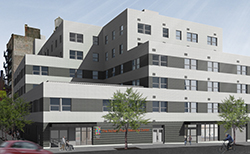 Grand Opening of The Richard Pruss Wellness Center
Date: Fall 2021
Stay tuned for the official grand opening date.

510 Courtlandt Avenue
Bronx, NY 10451
For more info, contact communications@samaritanvillage.org.
OCTOBER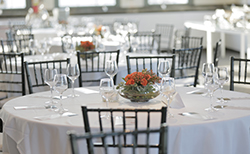 6th Annual Gala – Virtual
Wednesday, October 13, 2021

For tickets and sponsorships, contact development@samaritanvillage.org.