In the News
Mitchell Netburn, Nationally Recognized Nonprofit Leader, Tapped to Lead Samaritan Daytop Village
(August 13, 2018 - New York, NY) Mitchell L. Netburn, a nationally recognized leader with decades of experience in nonprofit management, human services, and government, has been named President & CEO of Samaritan Daytop Village. One of New York State's largest social service agencies, the organization provides a continuum of services including substance use disorder treatment, health and mental health care, recovery services, shelter, transitional and permanent housing, and programs for veterans and seniors.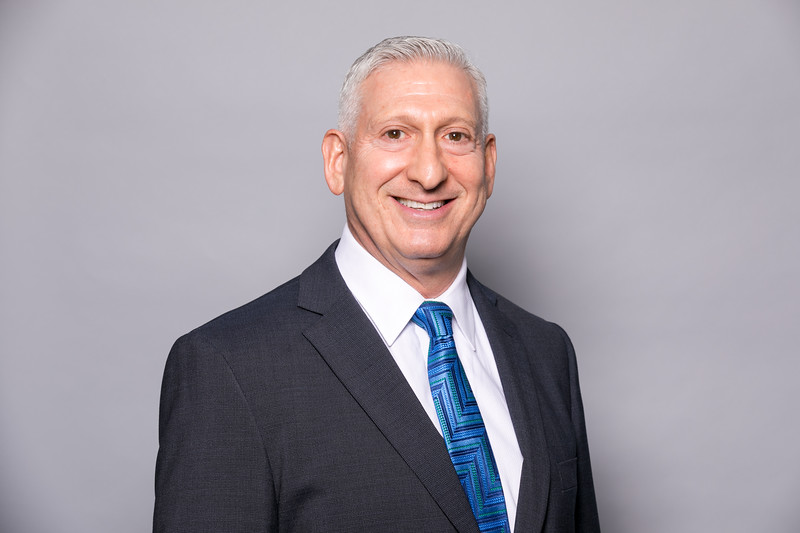 "Mitchell Netburn was the unanimous choice of the Search Committee to lead Samaritan Daytop Village and fill the shoes of the legendary Tino Hernandez. Mitchell has an outstanding record of helping those in need, increasing the capacity and reach of service providers, and mastering the myriad skills necessary to run such a large nonprofit agency. Even more importantly, he has a huge and welcoming heart that underscores and informs all that we do. He takes the reins at a time when there is a compelling and overwhelming need for behavioral, social, housing, and rehabilitative services in our communities. We are fortunate to have him aboard," said Bernard Kaplan, Board Chairman, Samaritan Daytop Village.
A native New Yorker, Netburn comes to Samaritan Daytop Village from Project Renewal where he served as President & CEO since 2010. Under his leadership, Project Renewal became universally recognized as a premier agency for its respectful, compassionate, innovative, and results-oriented approach to serving homeless individuals and families and those with mental health issues and substance use disorders. He grew the organization's budget by 92 percent to $80 million, while increasing private funding by 71 percent.
Netburn said, "Throughout my career, my passion for helping people in need has been a true guiding force. Today, as our City grapples with the challenges of homelessness, addiction, poverty, and mental illness, I am humbled and proud to join Samaritan Daytop Village's team of dedicated professionals and to lead the agency as we become an increasingly important part of the solution. Together, in critical partnership with the State and City, we will continue our work to empower disadvantaged New Yorkers to live full, independent, and productive lives."
From 2006 to 2010, Netburn was the Senior Vice President at F∙E∙G∙S Health and Human Services System where he directed a public assistance initiative serving 24,000 disabled clients annually. He succeeded in tripling the number of clients moving from public assistance to independence, gaining both national and international recognition for this holistic client-centered model. Prior to joining F∙E∙G∙S, Netburn served as the Executive Director for the Los Angeles Homeless Services Authority where he coordinated all homeless programs for the City and County of Los Angeles.
Before moving to Los Angeles, Netburn was the First Deputy Commissioner at the New York City Department of Homeless Services where he ensured quality shelter and programs were provided to 23,000 homeless men, women and children per night. He also held the positions of Chief of Staff to the NYC Deputy Mayor for Education and Human Services, as well as the Agency Chief Contracting Officer and the Assistant Commissioner for the Ryan White CARE Act Program at the NYC Department of Health.
Netburn has a J.D. from the University of Wisconsin-Madison Law School and a B.A. from Oberlin College.
His appointment took effect on July 16th. He replaced Tino Hernandez who served as Samaritan's President & CEO since 2009.
###
About Samaritan Daytop Village: For more than 50 years, Samaritan Daytop Village has been improving the quality of life for New Yorkers facing adversity. We are nationally-recognized for our work in treatment for substance use disorder, specialized services for veterans, and services for homeless individuals and families. Our continuum of services includes health care, mental health care, addiction treatment, recovery services, transitional and permanent housing assistance, and services for seniors. Annually, Samaritan Village serves over 33,000 people at more than 50 facilities throughout New York City, Long Island and upstate New York.