ON THE HORIZON: Permanent Affordable Housing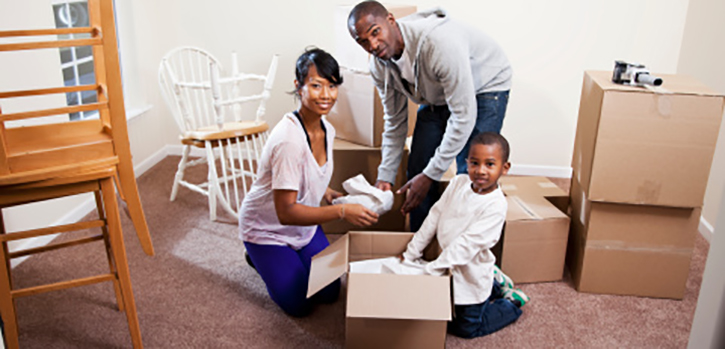 Samaritan Daytop Village will reach a new milestone this year by adding permanent affordable housing to its portfolio. Through a landmark deal, the agency has assumed management of nine buildings formerly used as shelters. Samaritan Daytop Village will purchase, renovate and continue renting the housing units to qualifying individuals. The agency will also provide services such as case management to clients at these locations.
The buildings collectively house 124 formerly homeless and low-income families in Harlem and the Bronx. Once the purchase and renovations are complete, the properties will remain permanently affordable under a new landlord - Samaritan Daytop Village.
Permanent affordable housing provides a low-cost, high-quality apartment among the high-rent options of New York City. Samaritan Daytop Village is not accepting applications to the new housing program. All prospective renters are referred by the NYC Human Resources Administration.